Some items may not be eligible for service due to misuse, damage, or other failures caused other than by manufacturer defects. We reserve the right to deny any warranty service. Please check if your device is within the warranty time frame prior to shipping. You are responsible for shipping costs and you understand that you will need to have the item repaired if it is not covered under warranty. Policies are subject to change without notice. Asmodus warranty cannot provide refunds for your purchase if you bought your device from a third party re-seller. Asmodus is not responsible for the price differences on devices bought through a third party and will not reimburse the difference. Devices that are opened or tampered with will have their warranty coverage revoked. Customer devices that are deemed defective from user error will be contacted to make additional payment for repair services. Any device sent in without proper contact information will be placed on hold until contacted by the sender or sent back to the address on the mailing box without refund at our discretion. Please make sure you have all the proper documentation with your return unless otherwise stated by one of our representatives.
Warranty Procedure for USA
Print and fill out the RMA form completely and clearly.
Provide a copy of the original receipt or proof of purchase.
Ship the item securely to the following address along with the completed RMA form and receipt to:
asMODus Warranty Center
15962 Downey Ave
Paramount, CA 90723
There is a 30 day warranty for most of our battery operated devices. Some items may not be eligible for warranty service due to misuse, damage, or other failures caused other than by manufacturer defects. There is no warranty on cartomizers, atomizers, tanks, coils, drip tips, disposables, or any similar products unless it was dead on arrival when you received it.
Depending on the mod that is being sent to us, there are different repair fees. We charge a minimum of $15.00 USD for repair. Any damage to the wood of a stabilized wood mod cannot be repaired or replaced. Please contact support@asmodus.com with any repair service inquires.
Turnaround time for evaluation and service is between 3 - 7 business days from the day that we receive your shipment. You will be notified if there is a delay. For out of stock items, please allow 2 - 3 weeks for processing.
You are responsible for shipping the product to us. The return shipping fee for domestic RMAs is $8.00 USD. For a full list of any shipping / miscelaneous charges please use this link.
Below is a breakdown of international return shipping fees. Notice: Shipping fees may fluctuate based on what is being shipped, so these are purely estimates. We do not profit from return shipping fees, these are rates given to us from our shipping partners for the optimal shipping method to your location.
United Kingdom: $35.00 USD
Canada: $38.00 USD
France: $35.00 USD
Australia: $45.00 USD
South Africa: $45.00 USD
Spain: $35.00 USD
If there is a warranty center that is closer to you, it would be listed below. If a location is closer to you, it might be cheaper alternative but keep in mind that each warranty center has its own terms, conditions, and policies.
asMODus USA Warranty Center
asMODus
15962 Downey Ave
Paramount, CA 90723
Telephone: 1-562-630-0888
Email: support@asmodus.com
Website: www.Asmodus.com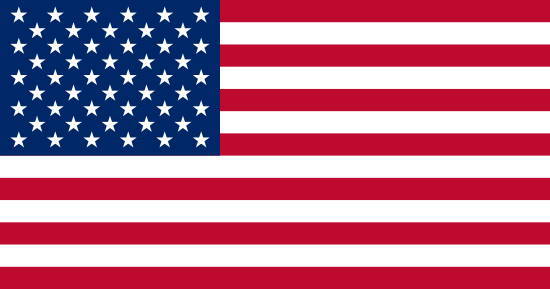 Warranty RMA Contact for Canada
390 Steelcase Road East unit 17, Markham
Ontario L3R 1G2
Canada
Telephone: 01844-288-2567
Website: www.ValorDist.com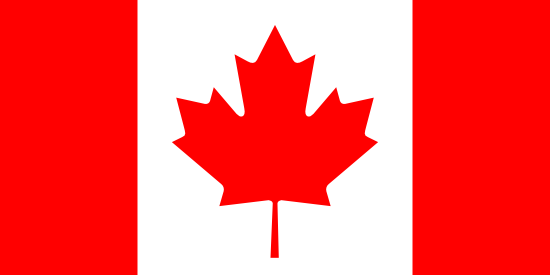 Warranty RMA Contact for United Kingdom & Europe
Units 3-4, Armoury Trading Estate, Armoury Road
Birmingham, B11 2RG
United Kingdom
Telephone: (0121)-306-9294
Email: support@greyhaze.zendesk.com
Website: www.Greyhaze.co.uk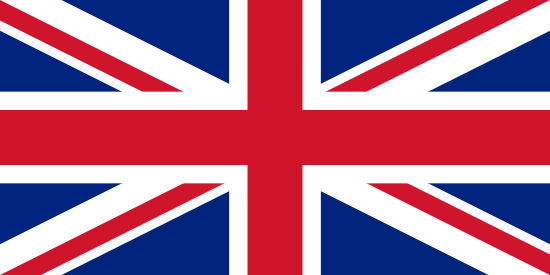 Warranty RMA Contact for Spain
Ronda Auguste y Louis Lumière
Paterna,
Comunidad Valenciana, Spain 46980
Telephone: +34-961-318-777
Email: info@eciglogistica.com
Website: www.EcigLogistica.com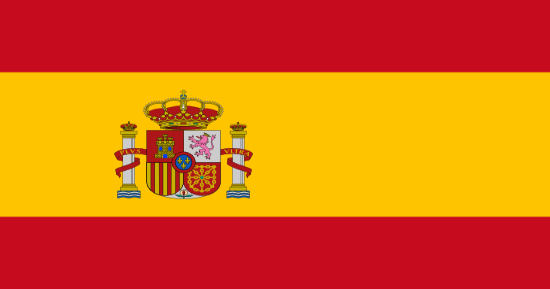 Warranty RMA Contact for Spain
c/Constitución, 12
4694 Manises, Valencia, Spain
Telephone: +34 963 81 60 11
Email: Info@vaperalia.es
Website: www.Vaperalia.es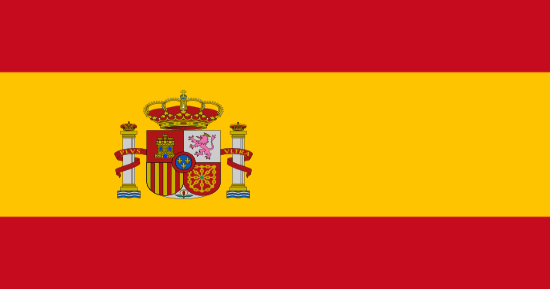 Warranty RMA Contact for Russia
Starokirochniy lane 16/2 build 2
Moscow
Russia
Telephone: +7-906-727-5887
Website: www.BabylonVape.ru

Warranty RMA Contact for Japan
Tsuchiura, Ibaraki Prefecture in 1118-2 Samurai Japan Reptile's next
Telephone: 090-4392-8929
Email: sales@americanvape.jp
Website: www.AmericanVape.jp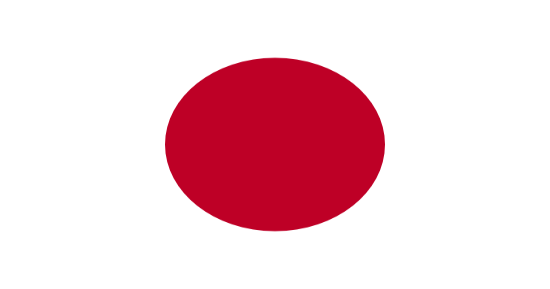 asMODus China Warranty Center
Lin Hebei 21st Street
Lu Peak Mei Shu 6, Unit 101, 5th Floor
Shunyi District, Beijing, China 101300
Telephone: 13681069361
Email: 642098955@qq.com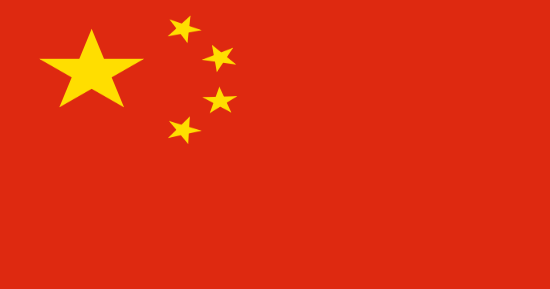 asMODus Showroom / Warranty Center
ASMODUS Electronic Technology Co Limited
First Floor tianshenghu industrial area
Qingxi town, Dongguan GuangDong
China
Telephone: 13751120112
Email: asiasales@asmodus.com